It happens. We've all done it. We accidentally start some downloads, by tapping the 1-Click-Install-Now button when we meant to tap Decline, or we start to install an app, but we have to leave the haven of our WiFi connection and need to stop the download.
Whatever the reason, you have apps in the download process and you need to stop them. And we have steps to help do just that!
First, try the simplest method below.
Access the Application Manager, and Select the WildTangent Games Icon
(Steps to get to the Application Manager vary by device, consult the user manual for specific assistance)
Tap the Storage section
Tap Clear Cache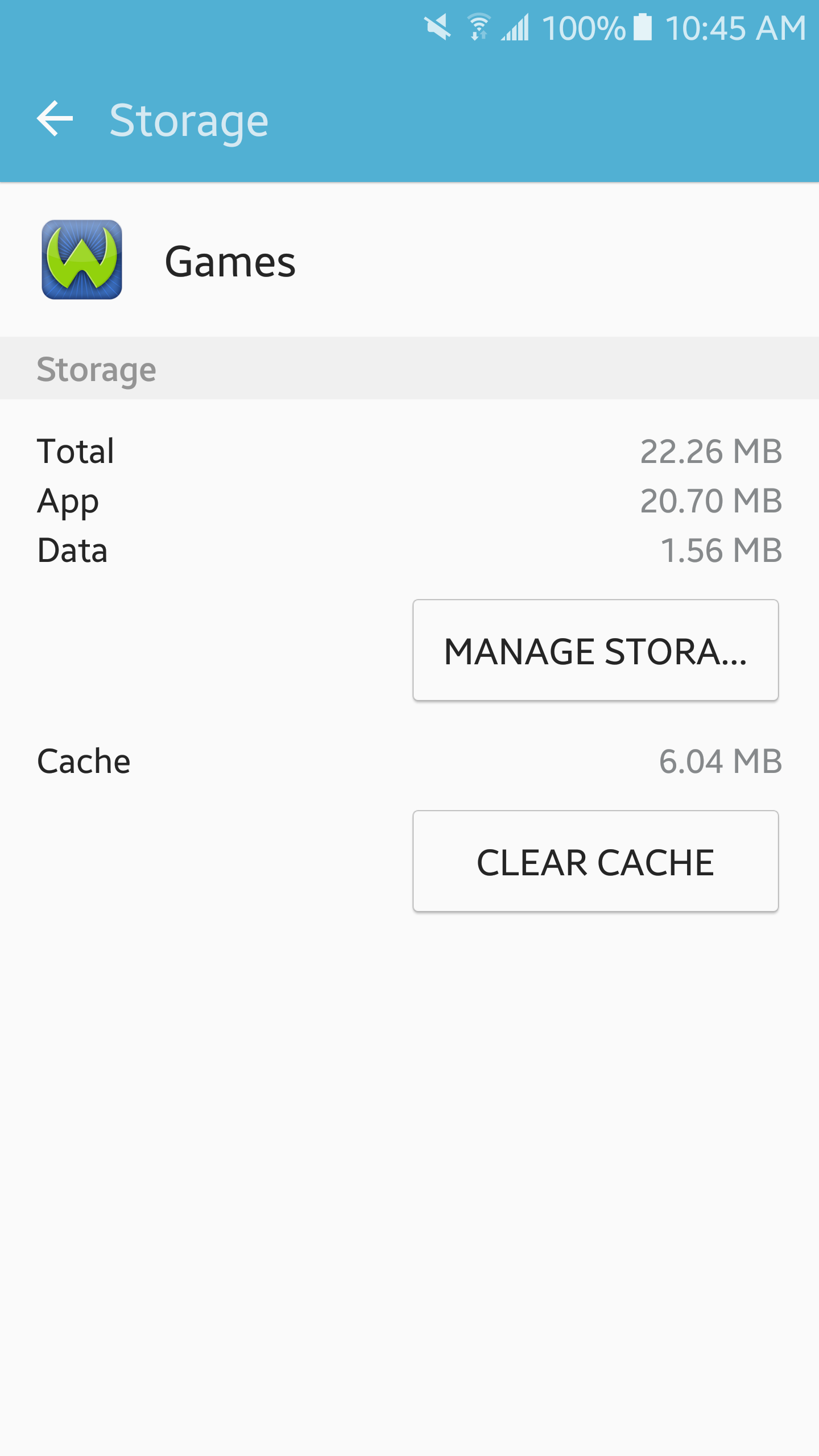 If the clearing the cache didn't stop the downloads? Do the following. But it is VERY IMPORTANT to note - in doing these steps you WILL lose any previously downloaded and installed games, and you may not get them back.

Tap Storage section
Tap Manage Storage
Then Tap Delete (This might be called something different depending on the device model)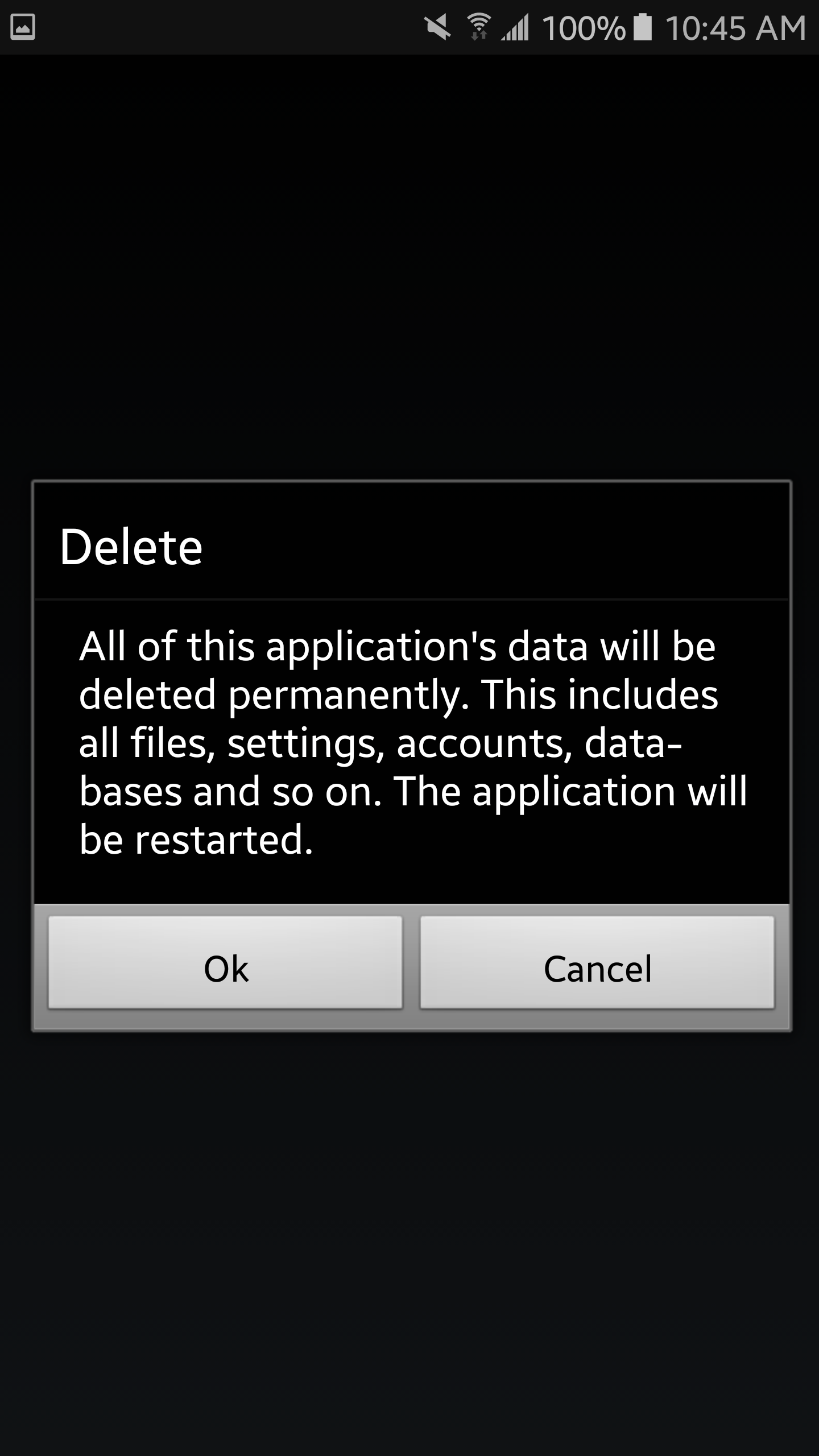 That's it. The downloads have been stopped.