Unlock Code Basics
Each game that you download is "locked". With a locked game you can play the free session, and play as many paid sessions as you would like, paying each time.

When you
purchase
a game, you will receive an unlock code (aka Serial Number). Once unlocked you can play the game as often as you would like!
Errors when unlocking? This Article is what you need.
Purchased your game from Amazon?
Accessing Your Unlock Code(s)
Purchased unlock codes and download links are accessible from your Account Information page.
To view the unlock code(s),
1. Open the Games App and click the "Sign in" link at the top of the page
2. After you have signed in, click My Account or user icon (same as Sign in) and then click "View Account".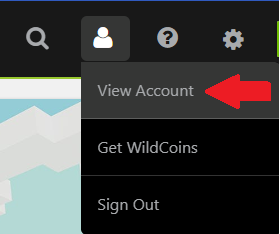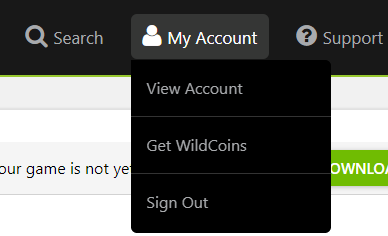 3. You are now on your Account Information Page. You will see VIEW PURCHASE HISTORY/LICENSES. Click VIEW on that line.


4. On your Purchase History Page, you will see the list of that games you've purchased with download links to each game on the right. You only need to use these download links if the game is not already downloaded on your computer.

OR
After you log into your account, if you go to the game's detail page, you will see this when you own the game: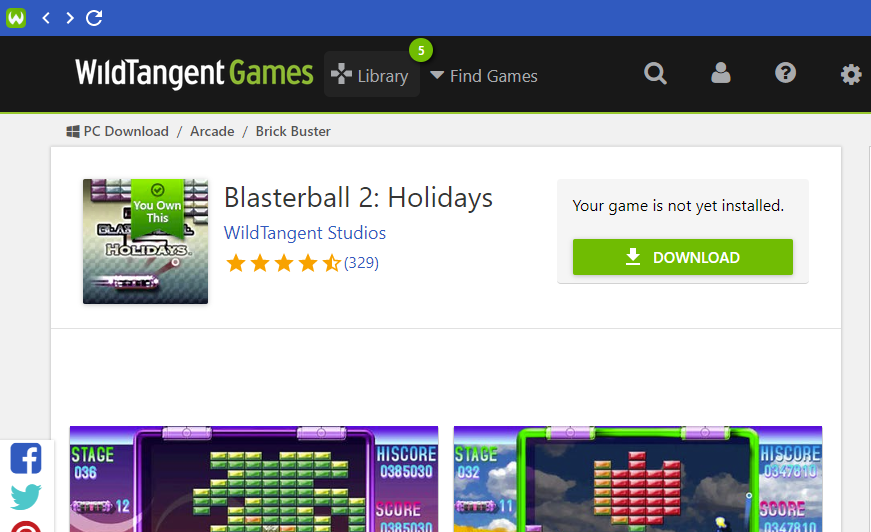 All you have to do is click on DOWNLOAD, and the game will download AND unlock for you.
If you purchased the game elsewhere?
You will need to create an account with WildTangent, then go to the View Account Page.
Look for

Then click in the field

And enter your unlock code:

Click the UNLOCK GAME Button
Then you will see

Then navigate to the View Purchase History Page

You will see the Game title listed, and  you can click the DOWNLOAD Link