We accept Visa, MasterCard, Discover, and American Express. All orders must be completed online.
Updating Billing Information
Sign in and click "View Account"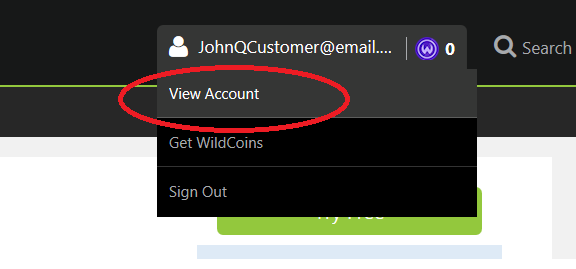 On the Account Information Page next to "View/Edit billing info" click "Update"
Edit (or just confirm) your billing information. This includes billing addresses, zipcodes, and phone numbers associated with the card you are wanting to use.

Then edit your card information, making sure all fields are complete and accurate.
Click "Confirm"
Any monthly charges, or one time purchases will be billed to the card on file.