We accept all major credit cards; Visa, MasterCard, Discover, and American Express. 
All orders must be completed online.
prepaid cards are not accepted
Updating Billing Information
Sign in and click "View Account"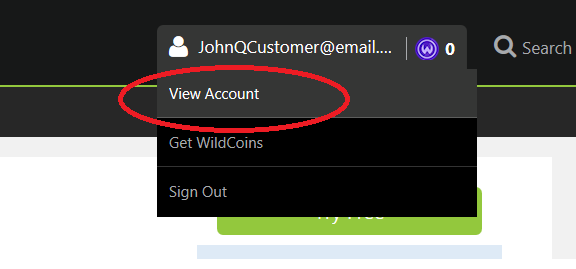 On the Account Information Page next to "View/Edit billing info" click "Update"
To update your billing information, selet to use a different card, and then the new billing address. Even if the card number remains the same. By doing this, a request will be sent to your bank to verify the billing address as the one they have on file.

When you enter the billing address, make sure all fields are complete and accurate. (check spelling and punctuation)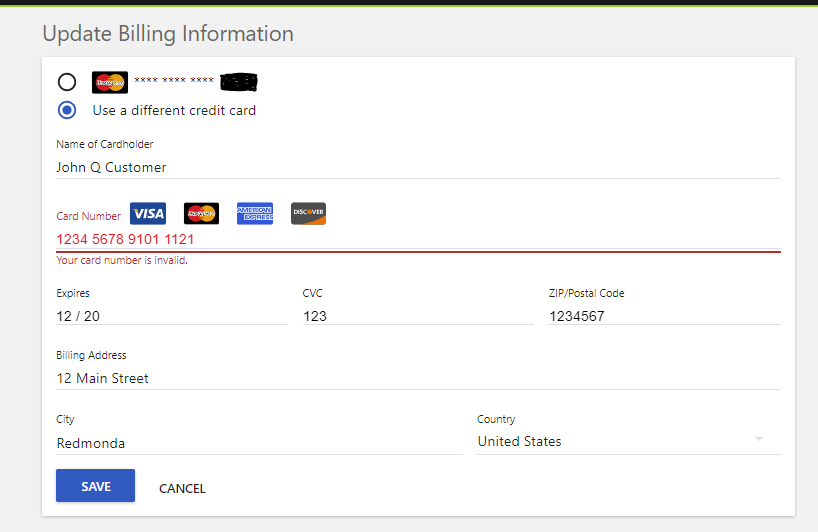 Follow the prompts to confirm.
Any monthly charges or one time purchases will be billed to the card on file.