MY GAMES is now LIBRARY.  It's where you can manage all your played games, and uninstall games.
You can access your Library from the top navigation.  

Once in your Library, each game has its own game tile with stats on your game play accomplishments.  Within Library, the top bar enables you to search, change from GRID to LIST view, and change sort order.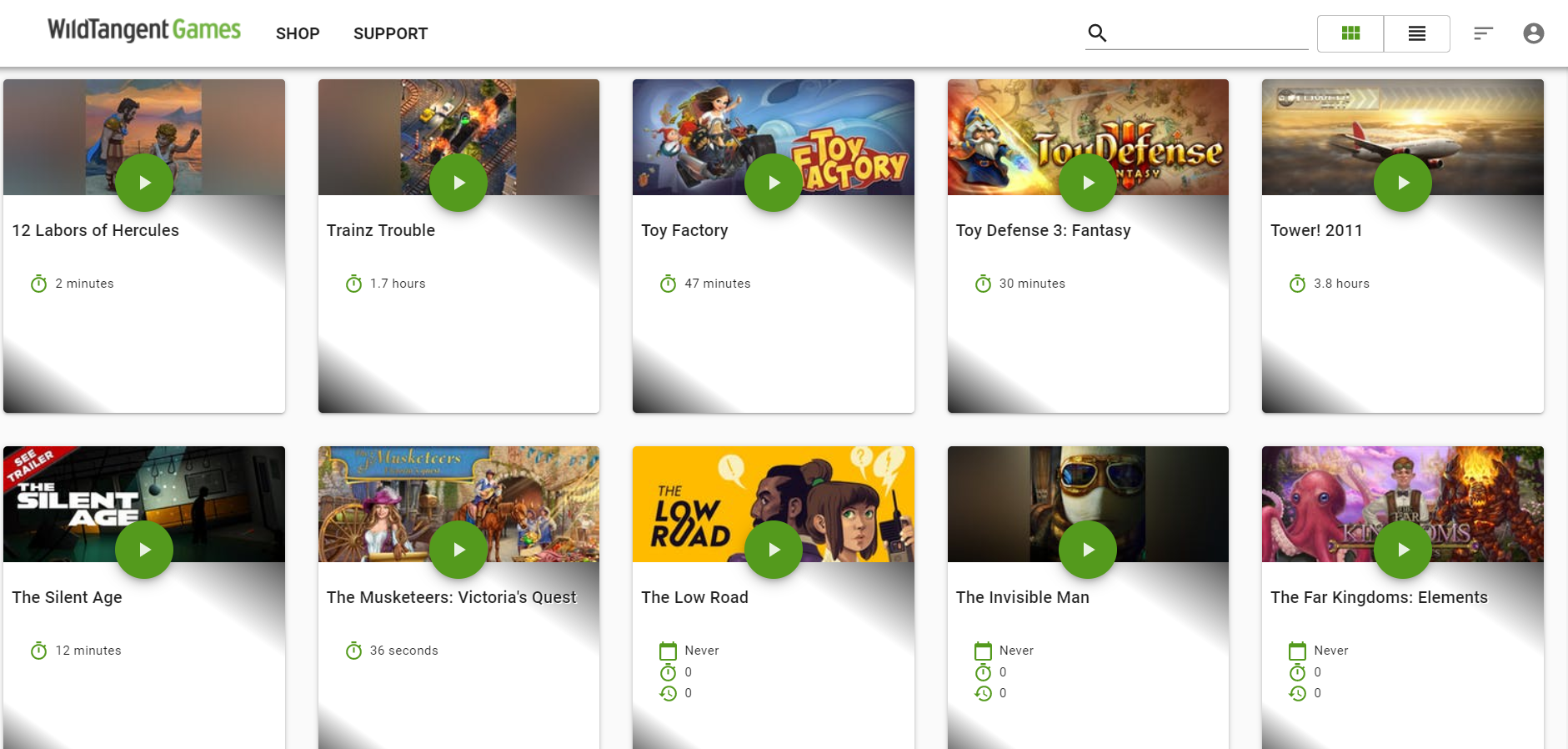 To uninstall a game, simply hover over the specific game and click the trashcan in the lower right corner.  Follow the instructions from there.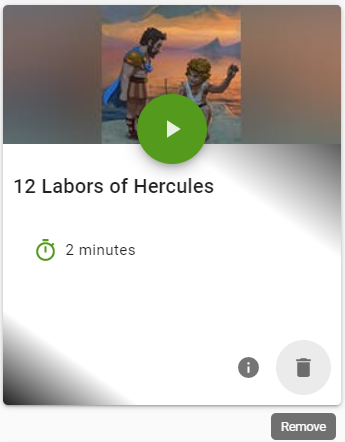 ---------------------------------------------------------------------
- Previous versions of WildTangent Games app.
The "My Games" tab is a feature of the WildTangent Games Application. It's where you will find icons to all the games you've downloaded to that computer. (you'll also see some suggestions for similar games.)
If you are on the WildTangent website (www.wildtangent.com), you will not see "My Games" tab.
Launch the Games App (clicking the green W on the blue square on your desktop) and you will see the My Games tab.
Below we added a screen shot, so you can see the difference.

Games downloaded on a specific computer will appear on the My Games tab.
If you are on a different computer, or a new one, you will not see games that you have downloaded onto another computer
. Also, it's good to remember that saved game data (progress) is only on the computer where you have been playing. For example, if you were on level 17 of Penguins! on your old computer; you'll be starting over at level 1 on your new computer.
If you are on the same computer you played on before, and you see the My Games tab, but you don't see any icons in the "Recently Played" section
? Have no fear!
Just
scroll down.
There can be times when you don't see the most recent icons (you cleared cookies in the browser, or updated the Games App recently)
. The games are still on the computer, scroll below the "Recommended for You" section - and TADA! There they are!